Dr James Noake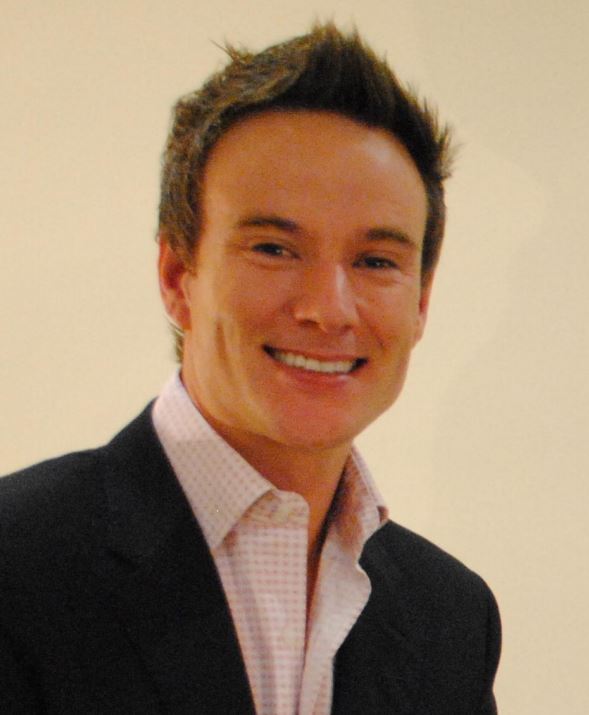 Dr Noake has both surgical and general / acute medical memberships in addition to being a Fellow of the Faculty of Sport & Exercise Medicine and has also worked in General Practice, allowing him to adopt a holistic approach to and perspective on his patients' injuries and conditions. On a day-to-day basis he sees patients in the general population, young and old, from the sedentary to super fit and active, through to elite sportsmen and women.
He has postgraduate qualifications in the use of medical ultrasound and utilizes these in his dayto-day clinical practice.
He has been involved in elite sports for over eight years. He is currently head doctor at premiership rugby team London Irish RFC and worked with the England Womens RFU at various national age group levels. His sports experience extends to working as a medical officer for:
UK Athletics
GB Paralympic Squad
English Institute of Sport
GB and England Disability football squads
Essex CCC
England Hockey
He has worked as event physician for the Aviva indoor world athletics grand prix series, and World and European artistic gymnastics championships.
He has a special interest and experience in:
Non-surgical management of all musculoskeletal and sports related injuries, with a particular interest in tendon, shoulder, knee, foot & ankle injuries.
Assessment of running overuse injuries and sports specific biomechanical issues.
Use of high-resolution ultrasound in the diagnosis and management of soft tissue, tendon and joint disorders, including ultrasound guided injection therapies and diagnostic anaesthetic 'blocks' (local or regional) with subsequent provocative exercise or movement tests.
Complex cases and musculoskeletal and clinical conundrums, including assessment and diagnosis of rheumatological & medical 'masqueraders.
To arrange an appointment or speak to a physiotherapist, call or email on:
Southend on Sea: 01702 521 042 or info@physioacademy.co.uk
Chelmsford: 01245 254 069 or chelmsford@physioacademy.co.uk
Get in touch...
Southend Clinic
Chelmsford Clinic
To book an appointment at our Southend clinic or if you have any questions in regards to any of the services we offer please don't hesitate to get in touch.
Physiotherapy
Our teams are highly experienced in treating a range of conditions.
Sports injuries
Sports and regular exercise is good for your health, but can sometimes result in injuries.
Sports massage
Sports and Deep tissue massage help loosen tight muscles and aid with relaxtion.
Acupuncture
The traditional art of chinese medicine, used to help with pain relief.
Pre & post op physio
Physiotherapy intervention can be invaluable before and after surgery.