Anthony Johnstone
Senior Physiotherapist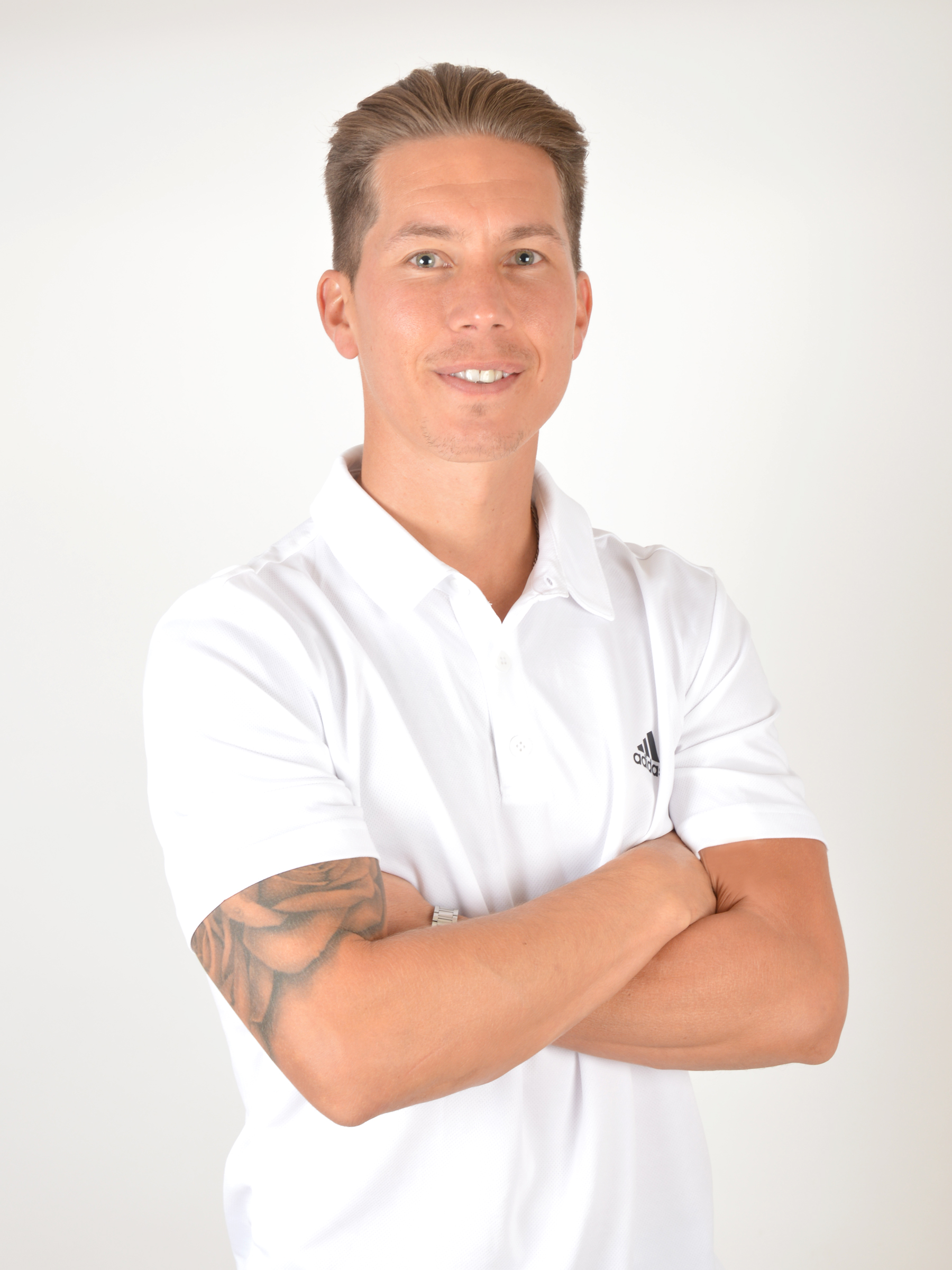 Anthony has a first-class BSc (Hons) degree in physiotherapy which he gained from The University of Essex in 2015. He also has a BSc (Hons) degree in Sports Science. Anthony started his career as a physiotherapist at Colchester United and more recently spent 3 years working at West Ham United as the Lead Academy Physiotherapist. During his time working in elite sport he has gained extensive experience in the assessment, treatment and rehabilitation of athletes of varying ages.
Anthony has also gained valuable experience working for the English FA as a Medical Tutor and has worked in a variety of private physiotherapy practices over a number of years.
Anthony has a special interest in post op rehabilitation, paediatric conditions and sport specific injuries. Anthony is also qualified in acupuncture and KT taping.
To arrange an appointment or speak to a physiotherapist, call or email on:
Southend on Sea: 01702 521 042 or info@physioacademy.co.uk
Chelmsford: 01245 254 069 or chelmsford@physioacademy.co.uk
Get in touch...
Southend Clinic
Chelmsford Clinic
To book an appointment at our Southend clinic or if you have any questions in regards to any of the services we offer please don't hesitate to get in touch.
Physiotherapy
Our teams are highly experienced in treating a range of conditions.
Sports injuries
Sports and regular exercise is good for your health, but can sometimes result in injuries.
Sports massage
Sports and Deep tissue massage help loosen tight muscles and aid with relaxtion.
Acupuncture
The traditional art of chinese medicine, used to help with pain relief.
Pre & post op physio
Physiotherapy intervention can be invaluable before and after surgery.