Andrew Livett
Physiotherapist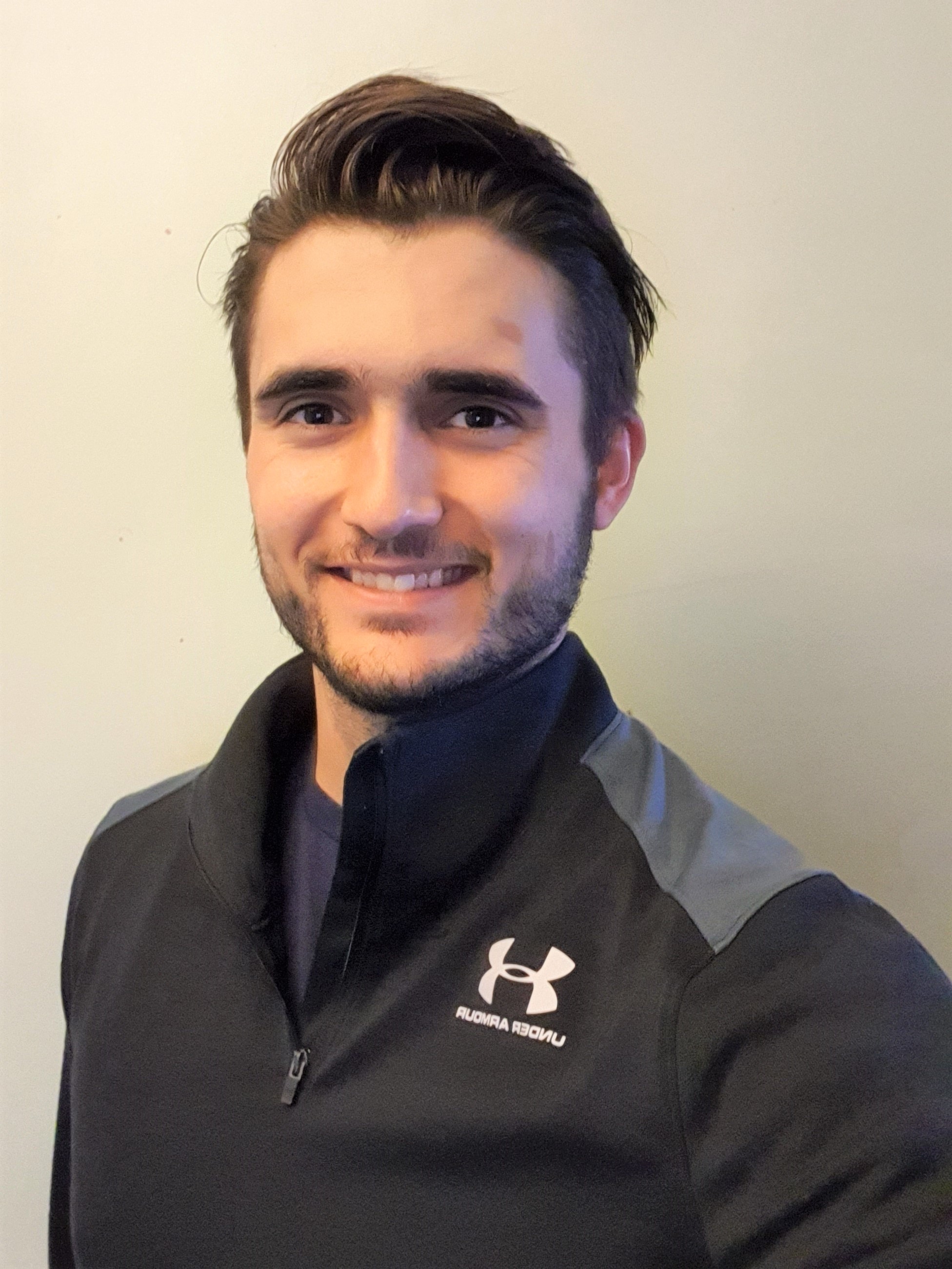 Andrew has a BSc (Hons) in Physiotherapy from King's College London and has spent his time since graduating honing his skills in both the NHS and Sports Teams.
Andrew has worked in multiple sports at a variety of levels including professional tennis at Wimbledon Tennis Tournament, Karate at several international martial arts tournaments, amateur rugby at both Westcliff RFC and Canvey Island RFC and has volunteered at several Marathon events. He is a registered member of the Health and Care Professions Council and Chartered Society of Physiotherapists.
Andrew has a keen interest in sports injury rehabilitation and prevention, and has undergone further training into the treatment and assessment of shoulder conditions and Personal Training in the last year.
To arrange an appointment or speak to a physiotherapist, call or email on:
Southend on Sea: 01702 521 042 or info@physioacademy.co.uk
Chelmsford: 01245 254 069 or chelmsford@physioacademy.co.uk
Get in touch...
Southend Clinic
Chelmsford Clinic
To book an appointment at our Southend clinic or if you have any questions in regards to any of the services we offer please don't hesitate to get in touch.
Physiotherapy
Our teams are highly experienced in treating a range of conditions.
Sports injuries
Sports and regular exercise is good for your health, but can sometimes result in injuries.
Sports massage
Sports and Deep tissue massage help loosen tight muscles and aid with relaxtion.
Acupuncture
The traditional art of chinese medicine, used to help with pain relief.
Pre & post op physio
Physiotherapy intervention can be invaluable before and after surgery.